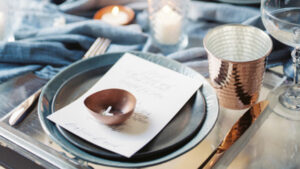 Looking to set up a registry for your wedding?
We love weddings! Just get in touch with us to let us know the particulars…
Looking to purchase a gift for the happy couple?
Give them the freedom to purchase exactly what they want. Our wedding registry gift cards are the perfect gift and are less impersonal than cash. Choose from $50, $100, $250, or $500.
Shop wedding registry gift cards now.
Want to get a gift card for a specific item or amount? No problem. Just get in touch with us.
Share