Mattie Schirle & James Kay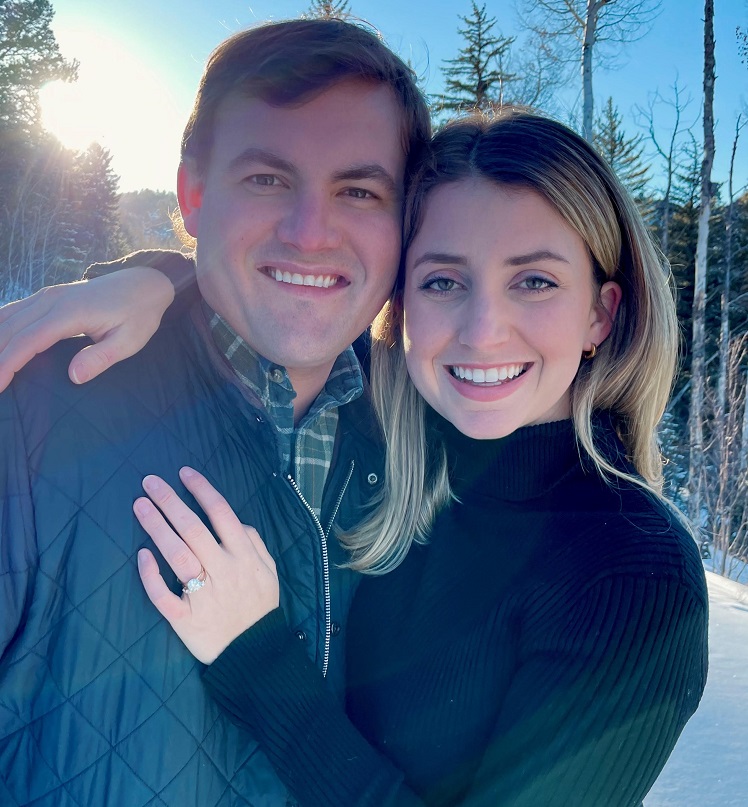 January 21, 2022
To buy gifts for the happy couple:
Add items from the list below to your cart.
SELECT LOCAL PICKUP AS THE SHIPPING METHOD (view example). We cannot refund shipping charges once checkout is complete.
Leave an ORDER NOTE on the checkout page (view example) and mention the happy couple's name(s).
SALES TAX will be collected at final checkout.
Have questions? Just contact us — We're happy to help!
Dinner Plates in Pearl
Requested: 10
Purchased: 10
Petal Bowls in Pearl
Requested: 10
Purchased: 10
XL Serving Platter in Bronze
Requested: 1
Purchased: 1
XL Serving Bowl in Bronze
Requested: 1
Purchased: 1